Why Choose Us?
As a family operated business, we take great pride in providing high-quality equipment, and our friendly and knowledgeable staff is always ready and willing to help you with whatever you need. Whether you're in need of a beach umbrella, a cruiser bike, or a kayak to get you on the water, we've got you covered.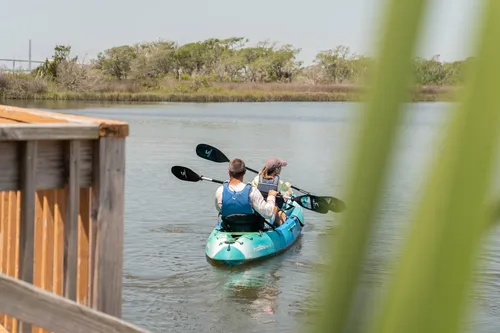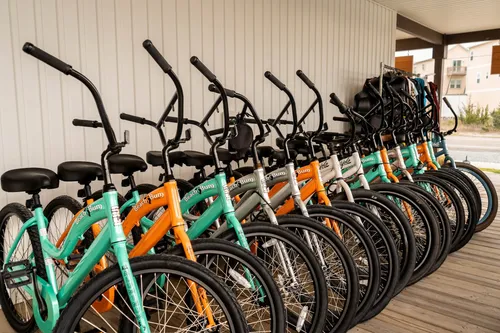 Reservation Process
After requesting your reservation...
We confirm availability of equipment
We make sure it is clean and in the best condition
We will contact you to confirm your reservation and collect payment information
Lastly, we will process your payment the morning of your rental (delivery) or you can come in at any point that day to pay and pick up your rental items
Contact Us
If you have any questions or need help with your reservation. Please fill out this form or call us at (910) 328-3291 and we will gladly answer any questions you have.